Article Last Updated: 31-Jan-2013
Ramayapatnam Port will be a new major port to be built at Ramayapatnam in the Prakasam District of Andhra Pradesh. It will be the second major port in Andhra Pradesh after the Visakhapatnam Port. Ramayapatnam was shortlisted as the site for the new port from three locations that also included Nakkapalli in Visakhapatnam district and Duggarajupatnam in Nellore district. Ramayapatnam Port will be India's fourteenth major port. Like the Ennore Port, Ramayapatnam Port will be set up under the Companies Act, 1956 and not the Major Port Trusts Act, 1963. Ramayapatnam is one of two new ports that are to be set up by the Government of India along India's east coast, the other being at Sagar Island in West Bengal.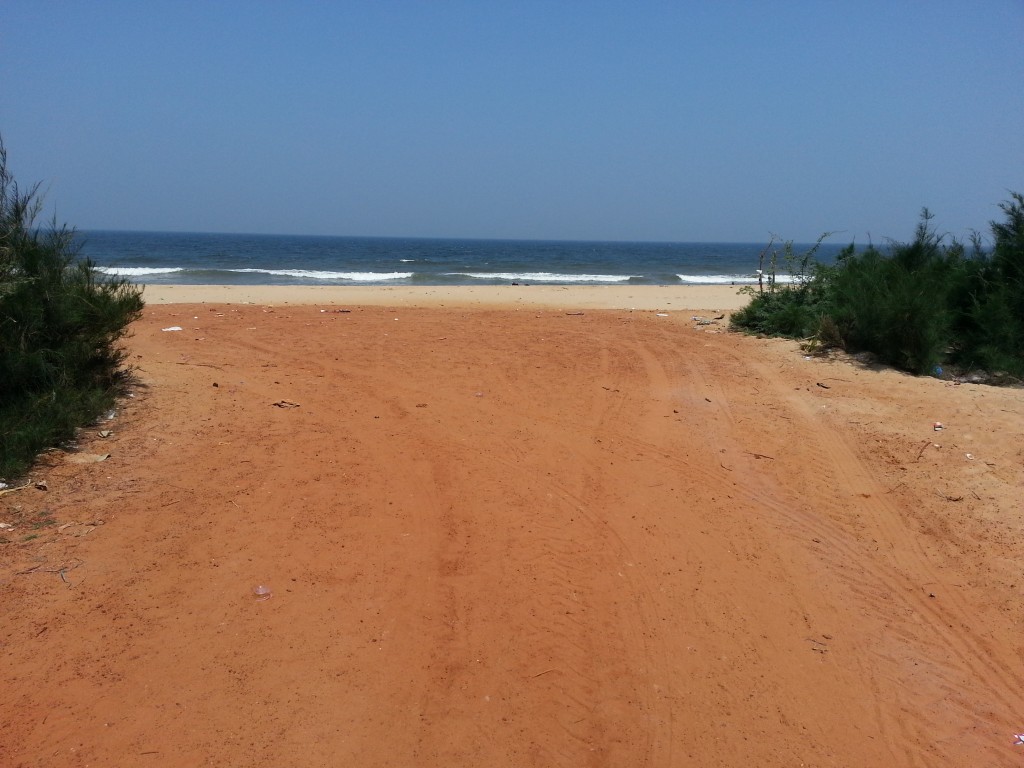 The construction of the port is to be undertaken through a special purpose vehicle to be set up for the purpose. The Government of Andhra Pradesh will have 11% equity in the project. The National Mineral Development Corporation (NMDC) will be the majority stakeholders in the Port while the Visakhapatnam Port Trust (VPT) and fertilizers cooperative IFFCO will be other minority stakeholders.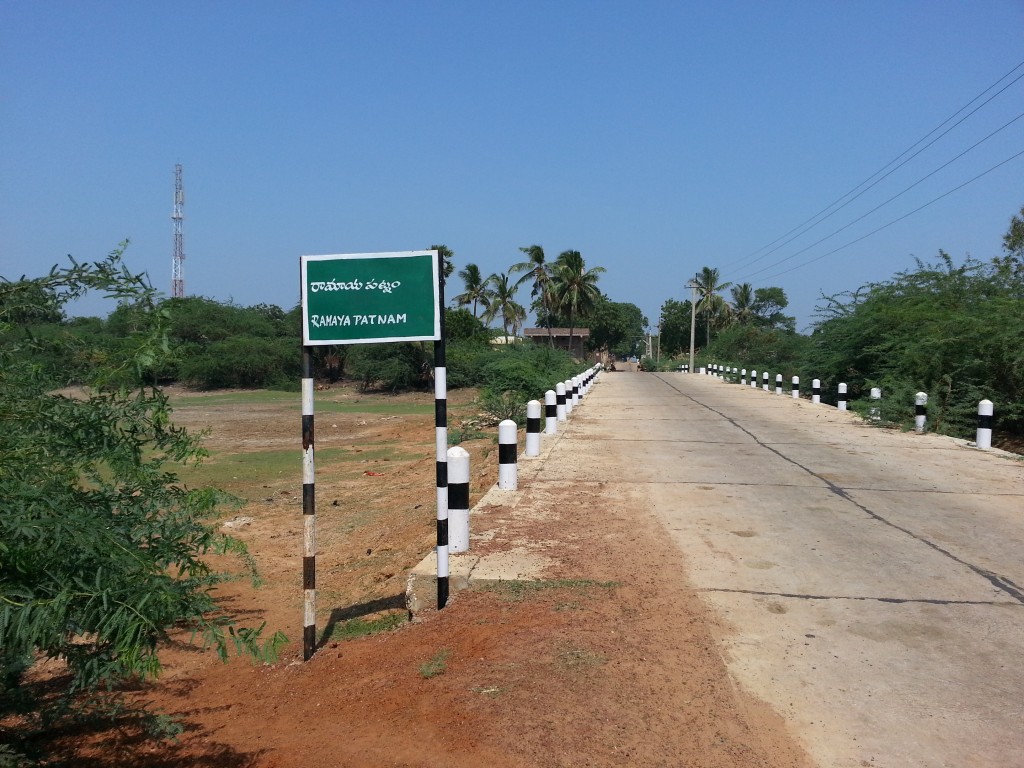 Ramayapatnam Port will involve an initial investment of 8,000 crores. A major port and an integrated shipyard will come up simultaneously at Ramayapatnam. In its first phase, the port will have a cargo handling capacity of 30 million tonnes and have six berths. The project envisages the construction of a harbour, with six berths to handle cargo, and ship building and breaking facilities and also have a fishing harbour. The port will come up on 5000 acres of land including 1200 acres of private land. Around 2200 people across eight hamlets will be displaced as a result of the project and it will cost 420 crores for their compensation, relief and rehabilitation.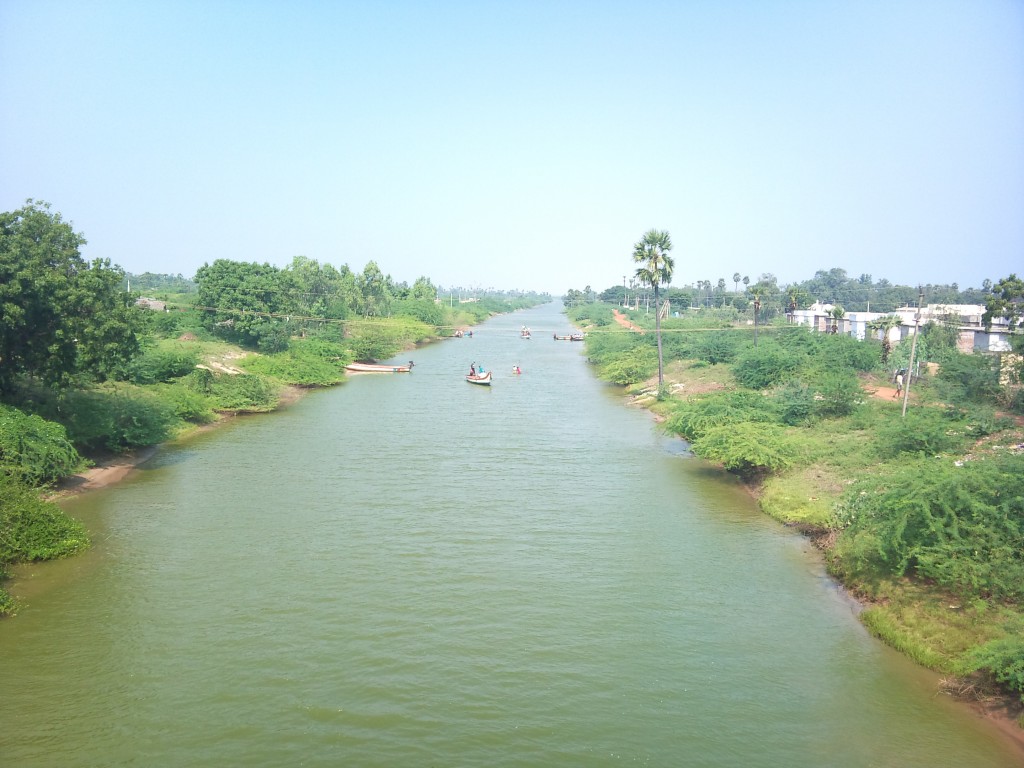 With the sanctioning of a Major Seaport at Ramayapatnam in Prakasam district the district and ONGOLE city municipal corporation will witness tremendous growth in exports related to Granite, cotton, salt, tobacco, Aqua, cashewnuts etc and development of infrastructure. As Ramayapatnam seaport is closer to the several districts of coastal andhra, rayalaseema and telangana districts like Guntur, Krishna, Kurnool, Nalgonda, Kadapa, mahabubnagar, Bellary dist. in Karnataka, and obviosly Prakasam district in particular, exports from these regions will receive a boost as the transport expenses will reduce drastically. Till now various major exports from these regions has to be either done through Chennai seaport or Vizag port which were at a long distance.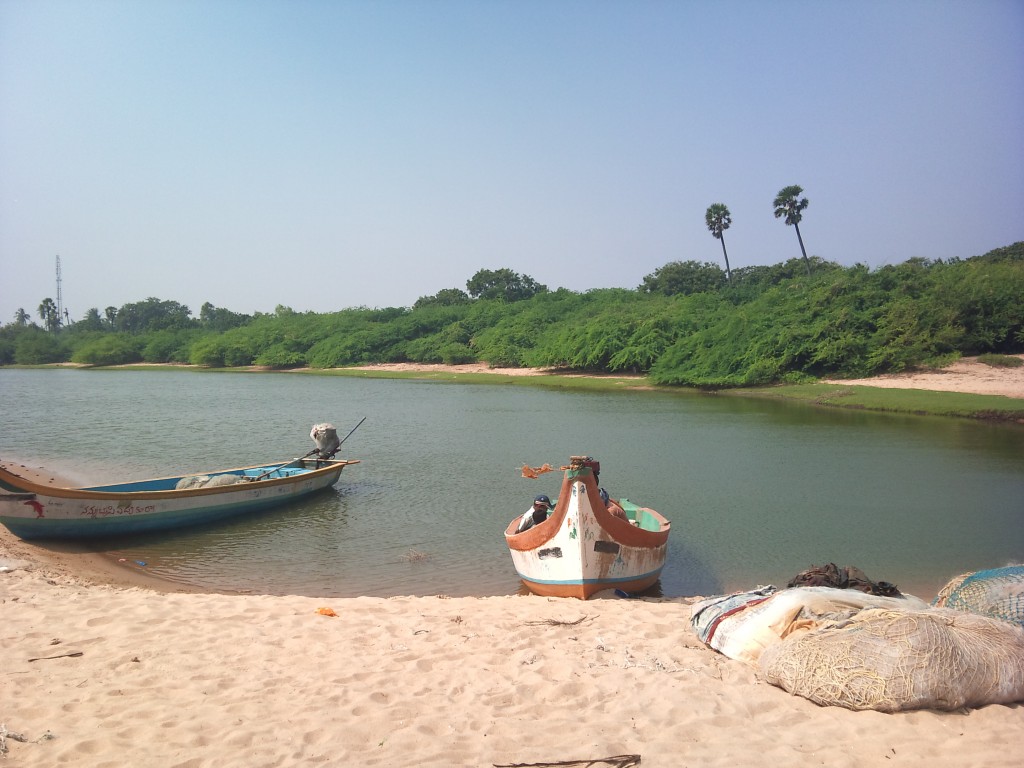 The Government of Andhra Pradesh has also proposed the establishment of a National Manufacturing and Investment Zone (NMIZ) at Ramayapatnam besides at Chittoor and Medak. The NMIZ at Ramayapatnam area would come up in an area of 5000 acres.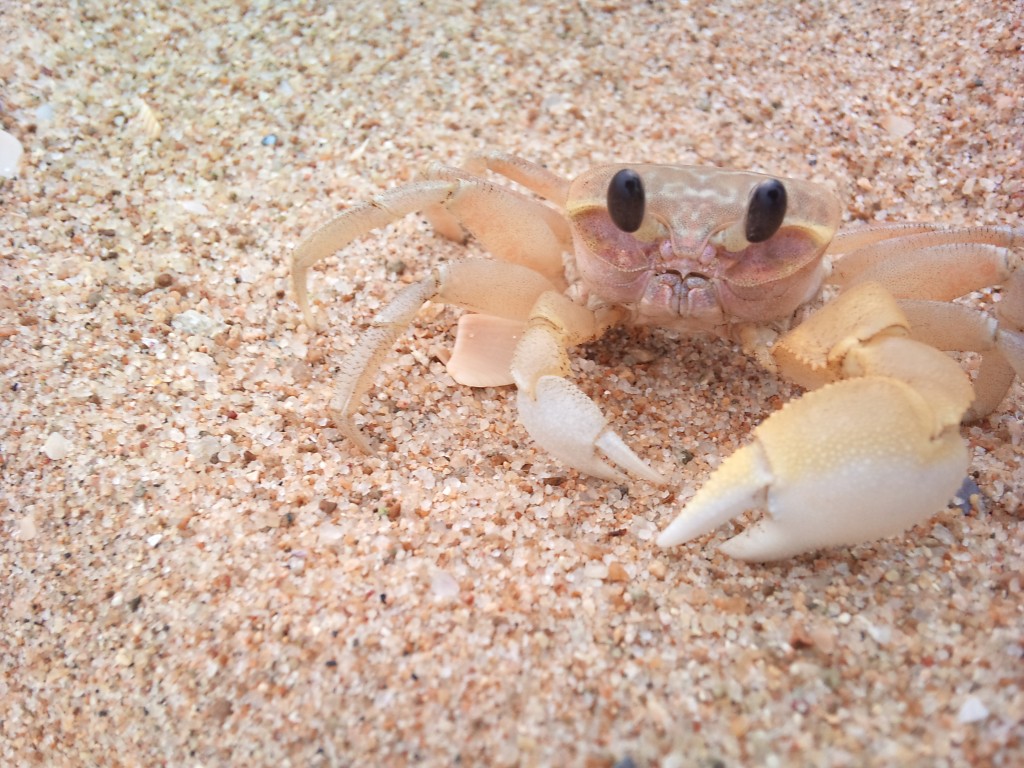 Meaning of Hamlet: A small village; a little cluster of houses in the country.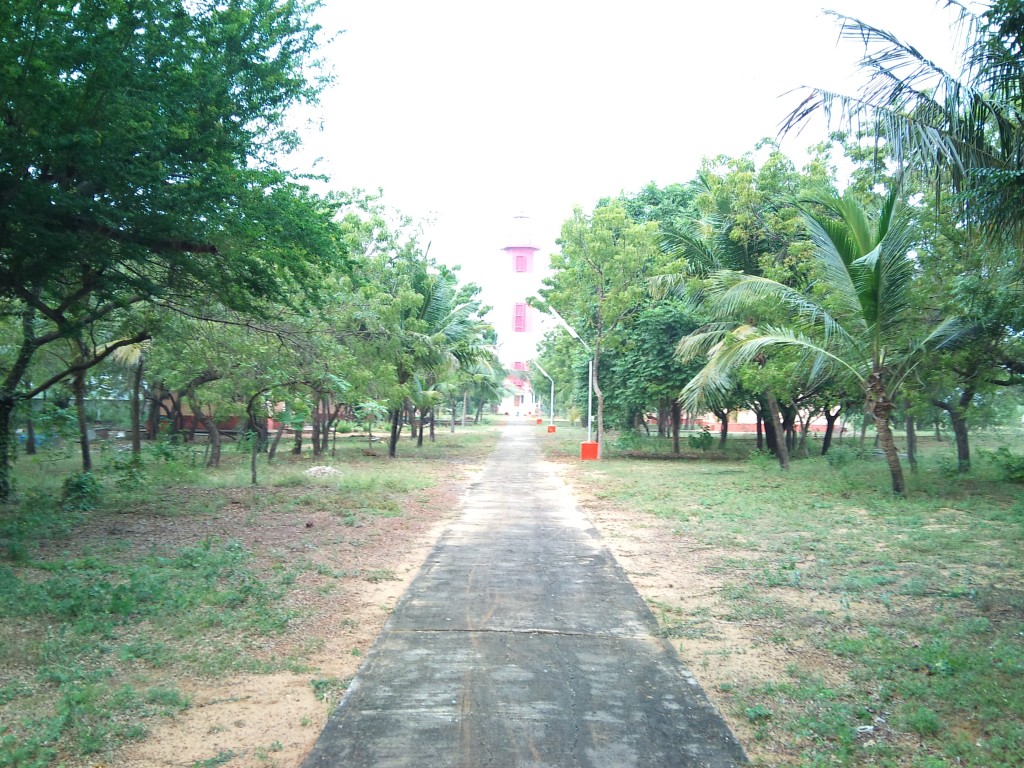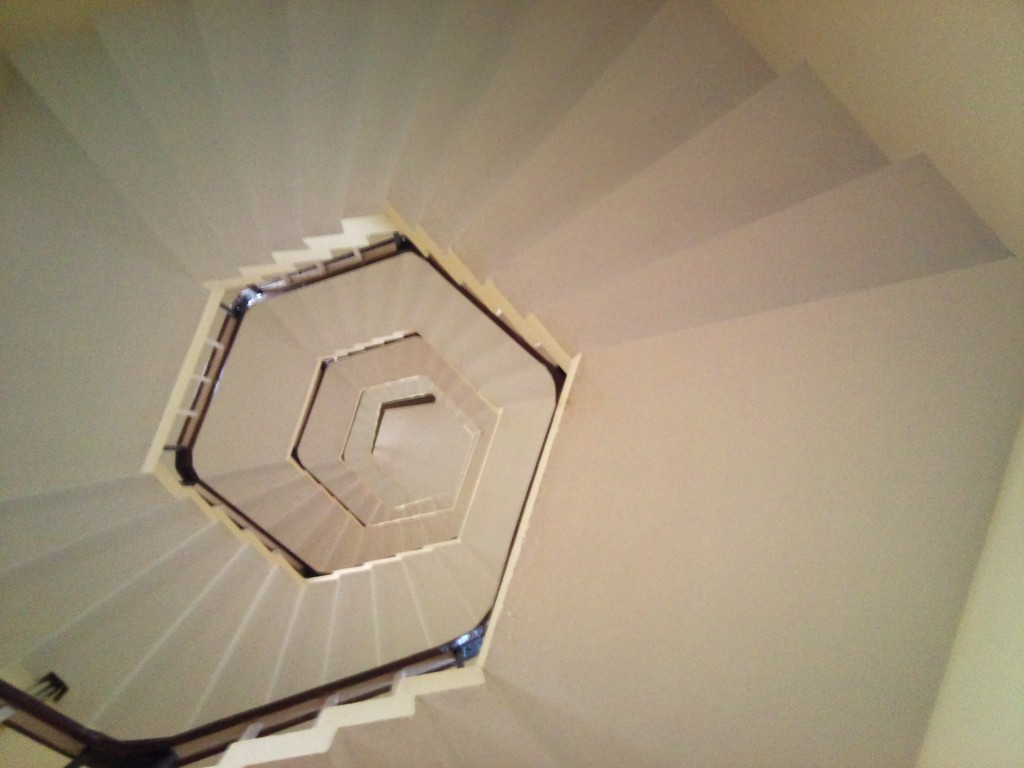 ---